Holiday memories awaits
Use the map and see what attractions and activities could tempt you and your family.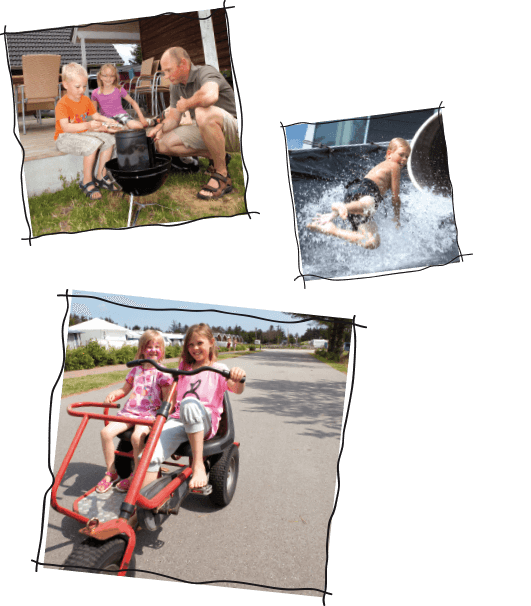 Share your holiday memories on Facebook
Our Facebook group is buzzing with holiday pictures, movie clips, happy guests and guest comments. Join and keep up to date with news, competitions, offers and much more.

Learn more